We are here to help!
For step-by-step instructions and guides please login in to help.lumicks.com. If you would like to talk to one of our technical engineers please fill out the form below.
Check out our vacancies page using the button below for current open positions, or fill in the form if you have general career-related enquiries or would like to submit for an unsolicited job application! We look forward to meeting you!
LUMICKS – HQ
Paalbergweg 3
1105 AG, Amsterdam
The Netherlands
+31 (0) 20 220 0817
LUMICKS – Americas
800 South Street, Suite 100
Waltham, MA, 02453
United States of America
+1 (781) 366-0380
LUMICKS – Asia
Room 545, Block A, Langentbldg Center
No.20 East Middle 3rd Ring Road
Chaoyang District, Beijing, 100022
China
+86 (0) 10 5878 3028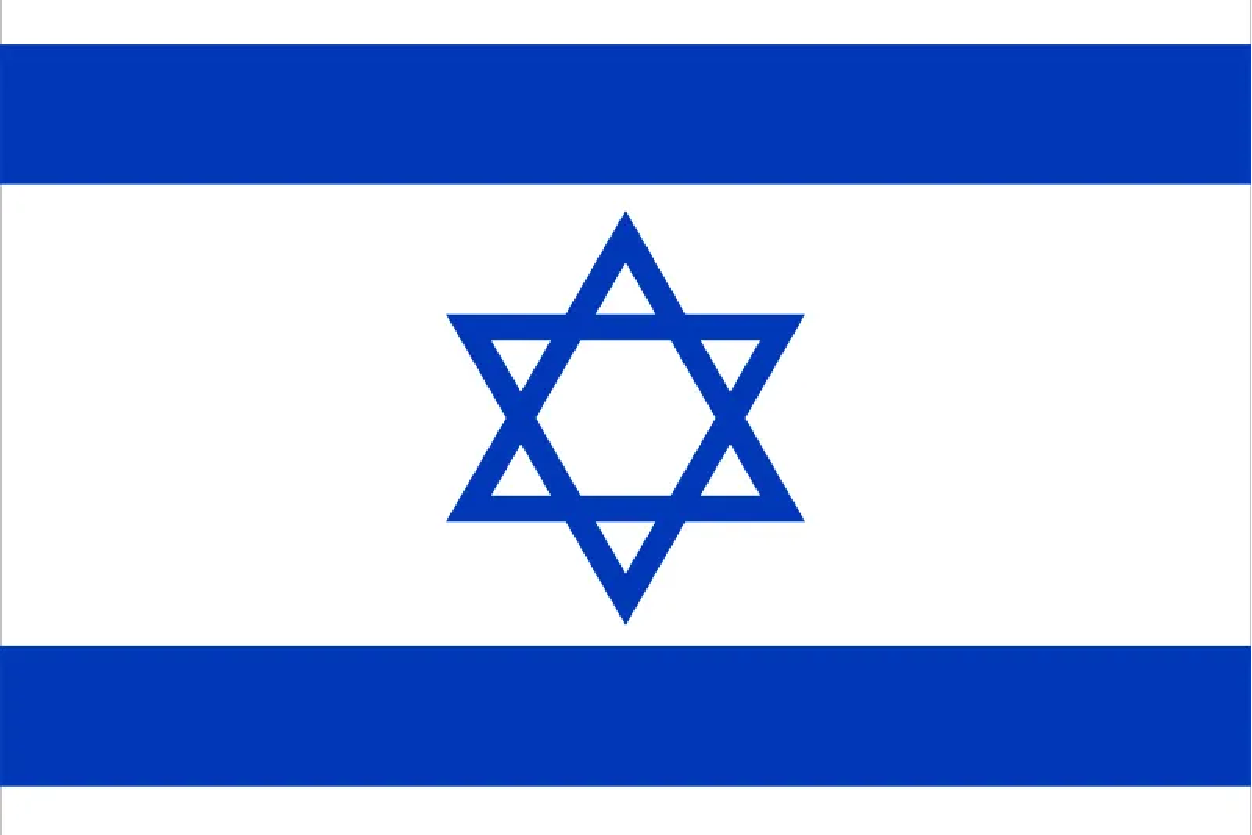 Yair Technologies
29 Adom  Kanot Zip Code 7982500, Israel
Phone: +97288544856
Tel: +972507547472