Our history timeline
Discover the moments that made us the company we are today
Biggest growth yet
LUMICKS raised $93 million in series D funding.
With 128 new hires – including 10 in key senior positions – we more than doubled in company size.
Continued to empower researchers with more than 35 articles published in high-impact journals using LUMICKS' technology.
Rapid growth of z-Movi user base in immuno-oncology, with placements at elite academic and commercial institutions such as Harvard University, Oxford University, Fred Hutchinson Cancer Research Center, INmune Bio, and more.
Installed C-Trap and m-Trap instruments in renowned institutes, including at VIB, Westlake University, TU Munich, and the University of Pittsburgh.
Launched new services and initiatives tackling the full DSM experimental workflow from experimental design to data analysis
Image: Various publications using LUMICKS' technology.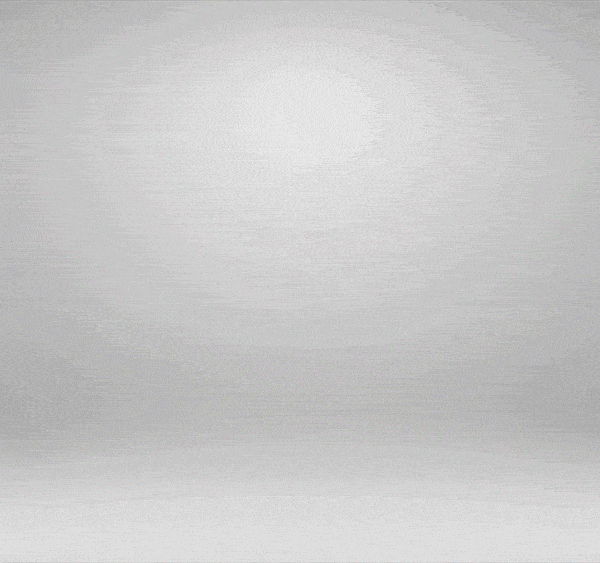 Discovering new parameters
Launched z-Movi Cell Avidity Analyzer to the public and made first sales and collaborations with biotech companies (LAVA therapeutics, Glycostem, Leucid Bio) and academia.
Installed C-Trap and m-Trap instruments in world-leading institutes in 4 continents: National Institutes of Health (NIH), Emory University, Technical University of Munich (TUM), RIKEN – Center for Brain Science in Japan, the National Centre for Biotechnology (CNB) in Spain, University of Chile and many more.
Successfully adapted to the pandemic, and still hired 42 new LUMIs and grew to 130 employees.
Established the first office in Beijing to serve the APR market.
Launched DSM consumables line and Harbor script-sharing platform to make DSM analysis easier and more reproducible.
Installed an ML-II (biosafety level 2) lab at the LUMICKS headquarters.
Image: The z-Movi® Cell Avidity Analyzer.
Onward and upward
LUMICKS grew to over 100 employees, doubling that of the previous year.
We moved our Amsterdam HQ from Vrije University to a vast 1750-meter-squared complex which we fit with 7 unique meeting rooms, advanced R&D facilities, and a dedicated area for seminars.
Our grand reopening was inaugurated by Dutch minister van Engelshoven.
Expanded the C-Trap with the Surface Assay Toolkit (SAT): unique assortment of new features to deliver ultra-stable surface arrays at the single-molecule level.
More sales to key institutions worldwide: Universities of Munich, Tel Aviv, Vermont, Tianjin, Vanderbilt, NIH, and Albert Einstein College of Medicine.
Image: Microtubules imaged in real-time using the C-Trap optical tweezers correlated with widefield and label-free microscopy.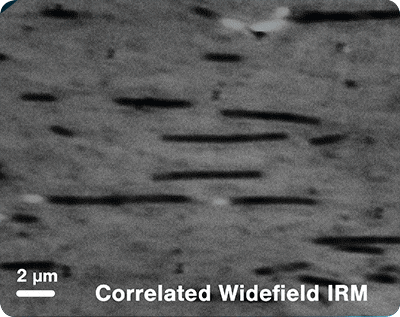 Expanding across new markets
First sales in South America & Australia; new customers in TU Delft, University at Buffalo, Hong Kong University of Science and Technology, Semmelweis University, Ludwig Maxmillian University, and many more.
LUMICKS grows to 55 people.
Established the first Center for dynamic single-molecule drug research in partnership with AstraZeneca and the University of Cambridge.
Entered the immunology market with z-Movi for Cell avidity measurements.
Launched G2 product line & next-gen Bluelake software.
Developed Surface Assay toolkit for use in cell biology.
Image: The LUMICKS team, end of 2018.
A global presence
Sales to Imperial College London, Johns Hopkins University, University of Zurich and more.
First Pharmaceutical Customers.
30% revenue from China.
Opened LUMICKS' first US Sales office in Boston, Massachusetts.
Received series A funding.
The company grew to 38 employees.
Started investing in scale-up.
Image: The m-Trap® Optical Tweezers.
Key accounts and broadening technologies
Sales to Rockefeller University, AMOLF, ShanghaiTech University, University of Göttingen.
First Nature publication with data captured using C-Trap.
Organic growth.
Developed Acoustic Force Spectroscopy technology.
First C-Trap installations in peer-reviewed journals.
LUMICKS grew to 19 FTEs.
Break even.
Image: Co-founder & CEO Olivier Heyning accepts the 2016 Young Start-up Award. Picture by Eric Brinkhorst
Breaking through
First C-Trap sales following product introduction.
BIOCEV Prague & MPI-CBG, the first two C-Trap users.
12 employees.
Break-even.
Image: The C-Trap® Optical Tweezers – Fluorescence Microscopy & Label-free Microsopy.
LUMICKS incorporated
First component sale to Harvard.
License agreement.
LUMICKS was founded.
Image: Co-founder Andrea Candelli demonstrating LUMICKS technology to State Secretary Sander Dekker.
The first steps
The first patent filed.
Publication in Nature on CTFM Technology.
ERC Proof of Concept subsidy granted.