Highlighted Webinar
Discover our most watched webinar and learn groundbreaking insights from Prof. Marcela Maus
Cell Avidity Measurements to Understand and Enhance CAR-T/Tumor Interactions in Acute Myeloid Leukemia
Dr. Marcela Maus used avidity measurements to understand and enhance productive CAR-T cell interactions.
Watch on demand
On-demand Webinars
Uncover a range of on-demand webinars delivered by our application scientists or invited speakers on a wide range of topics.
Cell avidity as a crucial biomarker for CAR T response
Dr. Rebecca Larson's work revealed important evasion mechanism from CAR T cell response in solid tumors.
Watch on demand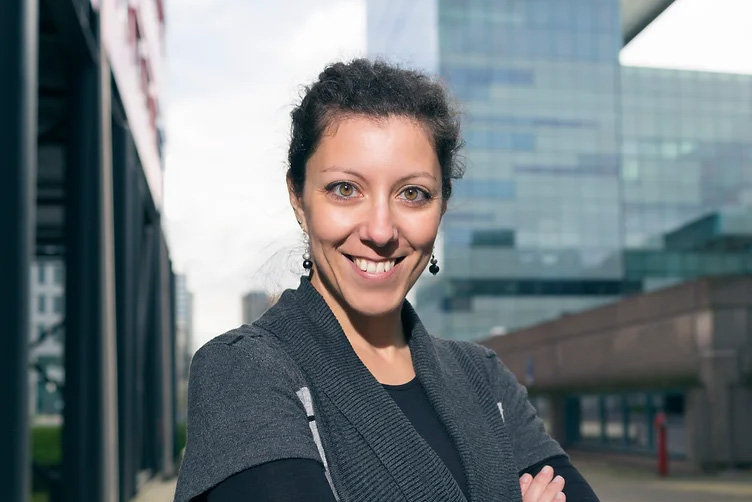 Enhanced avidity through combining a BCMA CAR and a CD38 chimeric costimulatory receptor leads to T-cell sensitivity to low antigen density and promotes persistence
Dr. Maria Themeli showed how to overcome low antigen density and improve CAR-T cell persistence with multi-targeting and co-stimulation.
Watch on demand
Exploring the network of cellular interactions of Natural Killer cells in the tumor microenvironment with cell avidity
Prof. Mark Lowdell discussed how primed NK cells become effective in resistant tumor cell killing through stronger binding.
Watch on demand
Dual-targeted cell therapy targeting BCMA and GPRCD5 to prevent relapse in multiple myeloma
Prof. de Larrea demonstrated reduced relapse through dual-targeting CAR T approaches.
Watch on demand
Unveiling a one-to-one relationship of TCR-dependent T cell function and cellular avidity at single-cell level using acoustic force
The cell avidity experiments provided for the team of Dr. Nathalie Rufer shows a better in vivo correlation.
Watch on demand
TCR- and BsAb-induced interaction drives avidity-based cellular immunotherapy efficacy
Cell avidity measures the effectiveness of the events during immunological synapse formation.
Watch on demand
How cell avidity between tumor-effector cell pairs drives the efficacy of cellular immunotherapy
Measuring cell avidity provides a more complete and physiologically relevant picture of the cell-cell interaction.
Watch on demand