Cell avidity: a new predictor of immune cell functionality
Evaluate your CAR-T or CAR-NK design for potency and persistence with a 10-minute avidity screen
The interaction between an effector cell (CAR-T, TCR or NK) with a cancer cell is a dynamic process of engagement where the total strength of binding, otherwise known as cell avidity, between the two gives tremendous insight into the future function of that cell.
Methods to select the best immunotherapeutic effector cell by Surface Plasmon Resonance (SPR) only evaluate the biochemical affinity, and ignore all other interactions taking place within the immune synapse. At the same time, functional assays such as IFN-γ secretion and cell killing, are more predictive of effector cell response in vivo but are time-consuming and can be inconsistent between experiments or assays.
Here we present the z-Movi® Cell Avidity Analyzer: a new solution that can effectively measure the cell binding avidity between hundreds of single cells in a single run. This fast and simple workflow results in predictive and reproducible data that can be compared against any immune product.
Predictive
instant binding avidity results that correlate with immune-cell function.
Reproducible
biophysical measurements that serve as your gateway to reliable results.
Fast
generate a complete data set within an hour.
The z-Movi essentially sets up a killing assay, but instead of letting the effectors kill, it employs an acoustic force to pull them apart – breaking the immune synapse – which lets you directly quantify the binding strength between 400 effector-target pairs – all in about 10 minutes. Furthermore measuring the strength of the immunologic synapse, the earliest possible event for a functional assay, is a highly accurate and reproducible method that can separation even small differences between CAR-T and TCR constructs, reducing the can reduce the noise and variability found in other functional assays.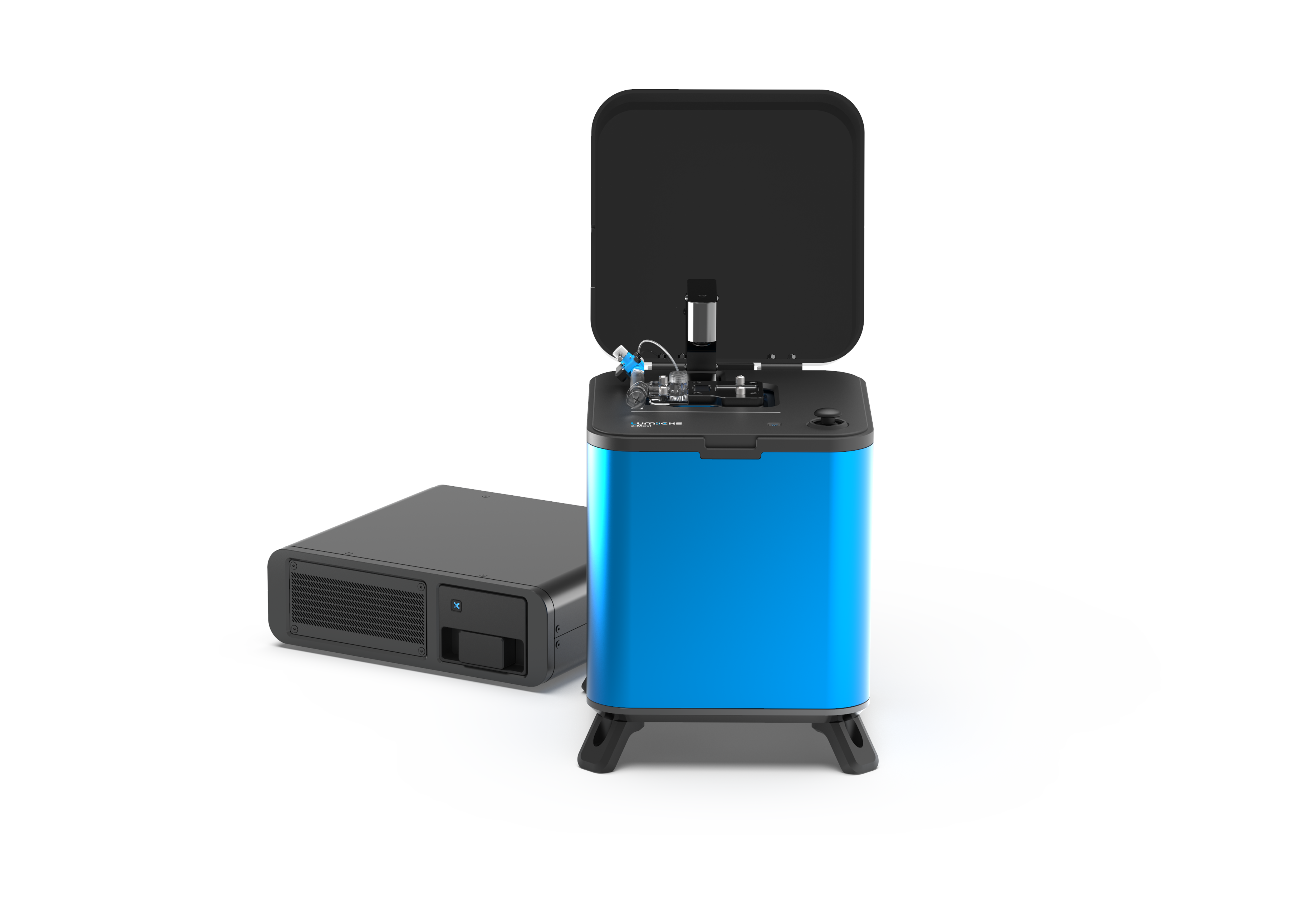 Want to learn more about the z-Movi Cell Avidity Analyzer? Whether you would like to speak to an expert, request a demo, or simply request more information, we would be happy to connect with you.
Request more information