Amsterdam, the Netherlands – July 14th, 2023 – LUMICKS, a cutting-edge life science tools company and the leading supplier of dynamic single-molecule and cell avidity analysis instruments, today announced the publication of ground-breaking cancer research in Nature. The research, enabled by LUMICKS' C-Trap® dynamic single-molecule analysis technology, reveals new crucial insights into DNA repair mechanisms associated with cancer.
Individuals with mutations in DNA repair genes such as BRCA2 and RAD51 paralogs, have an increased risk of developing breast, ovarian and prostate cancers, the most prevalent forms of cancers in adults. Breast cancer alone caused 685,000 deaths in 2020 and accounted for 12.5% of all cancer diagnoses. While its link to cancer has been widely demonstrated, the mechanism of action of key DNA repair proteins such as the RAD51 paralogs, remained a mystery until no­w. Uncovering the mechanism of action of these key proteins is critical to expedite the development of new cancer-fighting strategies that can improve clinical outcome for patients.
This research, published in Nature on June, 21st 2023 and titled "Structure and mechanism of action of the RAD51BCD-XRCC2 tumour suppressor complex" was led by renowned cancer researchers Stephen West and Simon Boulton, from the Francis Crick Institute, London, UK.
The study provided novel insights into the role of RAD51BCD-XRCC2 complex (BCDX2) in DNA repair and cancer avoidance. The findings shed new light into how BCDX2 promotes DNA repair by orchestrating the dynamic assembly of RAD51 filaments, a crucial step for maintaining genome stability.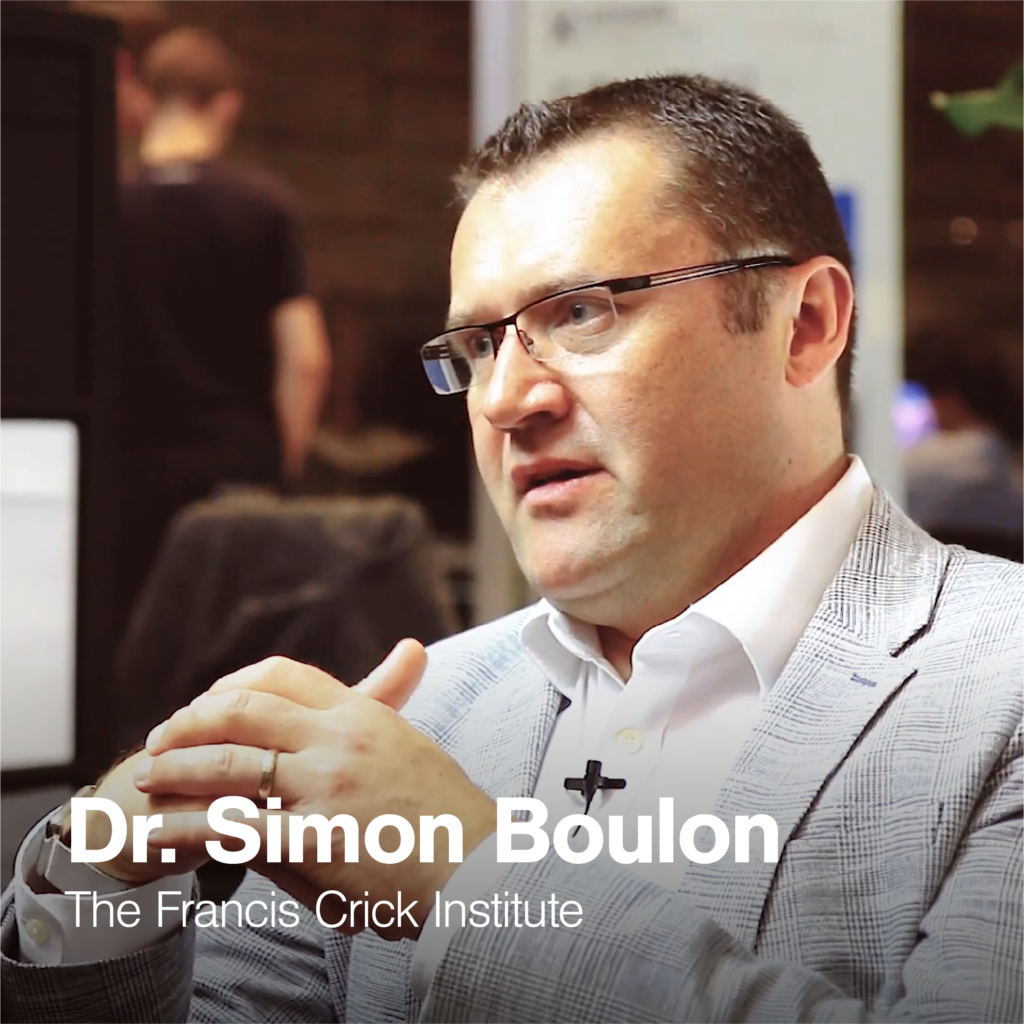 LUMICKS C-Trap® played a pivotal role in this study, allowing researchers to directly observe in real-time the dynamic behavior of the BCDX2 complex and its relationship to RAD51, elucidating the link between the structure of the complex to its role and mechanism for the first time. This study also demonstrated the power of complimenting Google DeepMind AlphaFold2 and Cryo-EM structural methods with Dynamic Single-Molecule analysis to reveal crucial insights into the mechanism of action of complex biological systems.
This new understanding of the BCDX2 complex's role could significantly enhance treatment strategies for cancer patients. These findings suggest that PARP inhibitors, a class of drugs used in cancer treatment, may also be effective against cancers associated with BCDX2 complex mutations. Furthermore, screening for variants in the BCDX2 complex could provide invaluable insights for families with a history of cancer. By identifying these genetic variants, their future risk profile could be better assesses and potentially more personalized prevention and treatment strategies could be developed.
"We are honored that LUMICKS' C-Trap technology is employed in the fight against cancer and enabled this research in Nature" said Andrea Candelli, PhD, Chief Scientific Officer at LUMICKS. "The unique ability of the C-Trap to visualize, in real-time the dynamics of complex biological systems such as the DNA repair mechanism, will open up new strategies for cancer intervention and therapies".
"Luke Greenhough, PhD, co-first author and postdoctoral researcher at the Francis Crick Institute, is quoted as saying "For the first time, we've been able to show the direct links between structure, function and why mutations in any of the components of BCDX2 leads to cancer. We now understand its crucial role in DNA repair, which explains why mutations can lead to cancer."
---
About LUMICKS
LUMICKS is a leading life science tools company that develops novel equipment for Dynamic Single-Molecule and Cell Avidity analysis, two rapidly emerging areas in biology research and immuno-oncology.
LUMICKS' tools allow researchers to build the crucial and yet unfinished bridge between structure and function at both a molecular and a cellular level. This is achieved by applying and measuring forces around biological interactions, enabling the detailed real-time analysis of underlying biological mechanisms.
The LUMICKS' C-Trap® instrument use optical tweezers, combined with fluorescence microscopy. The C-Trap enable researchers to manipulate, visualize and thus unravel complex biological processes in real-time.
Visit www.lumicks.com to find out more about LUMICKS and the different solutions they provide.
---
For more information contact:
Andrea Candelli, Chief Science Officer, media contact