We are excited to announce that LUMICKS is donating laboratory equipment for a summer course in Yobe, Nigeria, organized by the Biomedical Science Research and Training Centre (BioRTC) and Trend In Africa. We added various tools from our LUMICKS C-Trap® head quarters to the donation.
Nigeria has a huge shortage of laboratory equipment, while many labs and companies have unused equipment. BioRTC collect unused equipment and brings it to Nigeria to support local biomedical science and education.
The upcoming summer course will offer accepted applicants a full scholarship covering all costs, and … will make use of pipets and pipet tips from LUMICKS.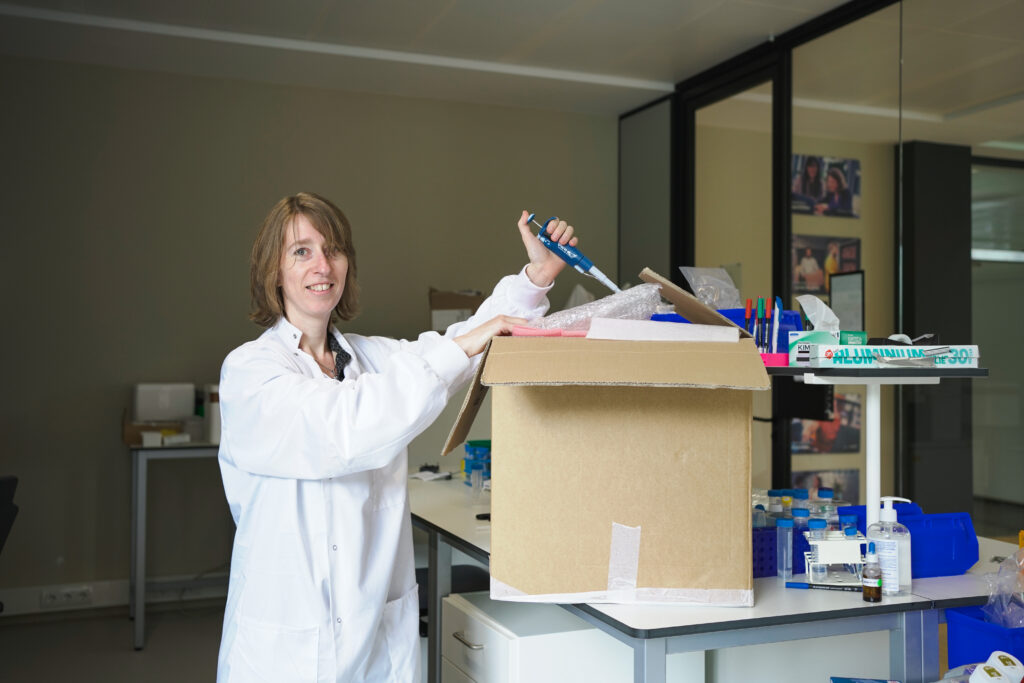 Spreading sustainability
In addition to waste divertion and saving money for researchers, one of LUMICKS most important goals here is to build an awareness of circular economy in labs.
We wish the participants an inspiring summer course and will keep an eye open for other unused equipment!
Are you interested in using dynamic single-molecule tools like the C-Trap for your research? Do not hesitate to contact us for more information.