The
LUMICKS

C-Trap User Meeting

is a 1.5-day event, bringing together our user community, where we will connect, exchange ideas and share experiences.
Develop & expand your skills on the C-Trap
Learn about the newest features on the C-Trap with hands-on live demonstrations with our specialists.
Discover the latest scientific developments
Looking into the current field of Dynamic Single-Molecule research and receive the latest updates.
Network & exchange with fellow users
Exchange knowledge and skills with your fellow C-Trap users from all around Europe!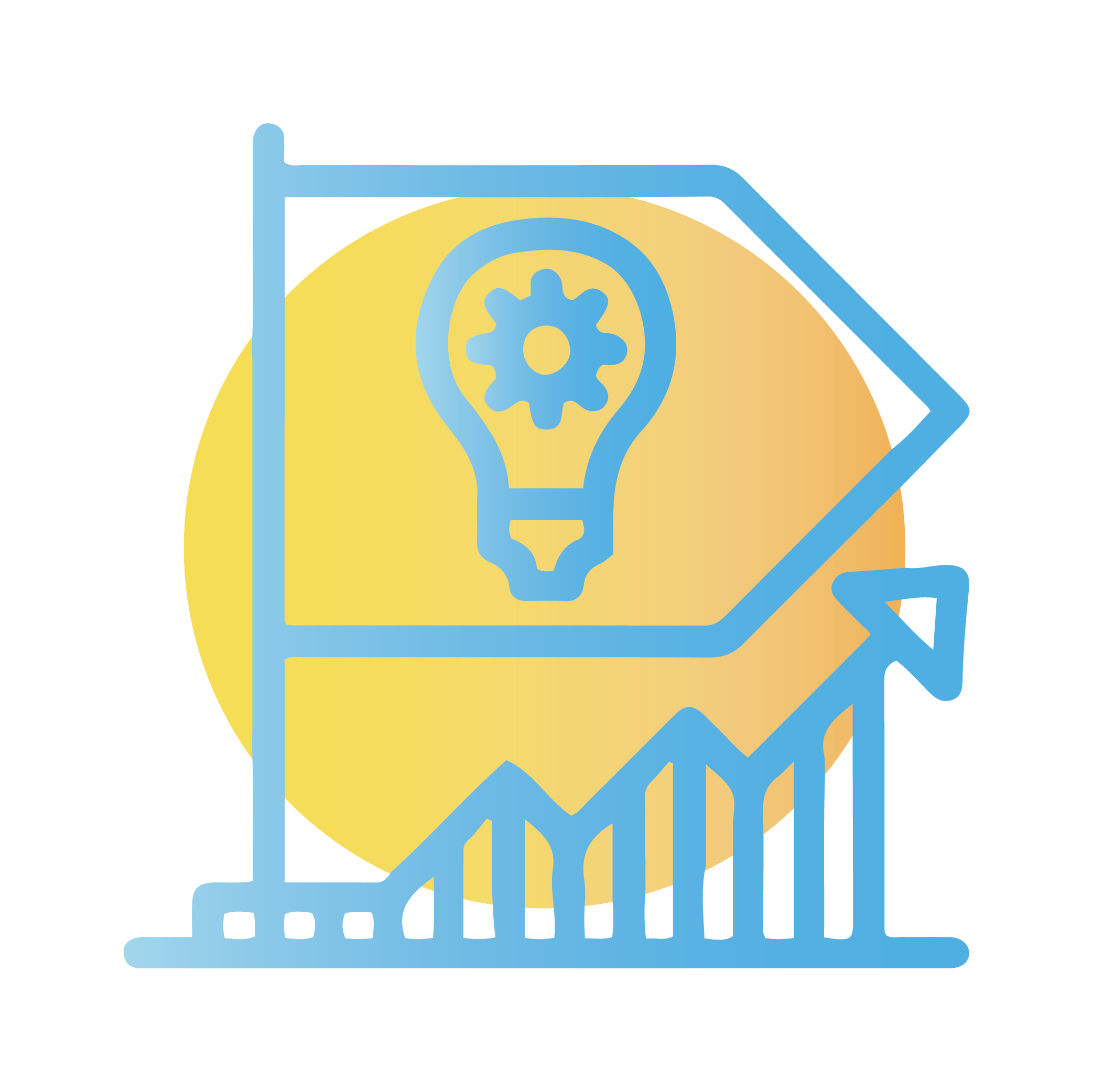 Help build the C-Trap of the future
Let us know what you think about the C-Trap! Help us understand your needs, to improve the instrument for the future.
Preliminary Agenda
Join us to meet world industry leaders and inspiring speakers to explore how dynamic single-molecule analysis will shape the world of tomorrow.
Day 1 – Wednesday 5 October
9:00 AM – 11:00 AM
Arrival
11:30 AM – 12:30 PM
Welcome @ LUMICKS HQ

12:30 PM – 1:30 PM

Lunch

1:30 PM – 1:50 PM
Talk (1) by Dr. Ben van Houten – University of Pittsbourgh
Single-molecule analysis of DNA-binding proteins from nuclear extracts (SMADNE)
1:55 PM – 2:15 PM
Talk (2) by Dr. Abhigyan Sengupta – TU Munich
SlyD accelerated trans-to-cis prolyl isomerization: A single-molecule enzyme kinetic study
2:20 PM – 2:40 PM
Talk (3) by Dr. Nynke Dekker – TU Delft
Dynamic motion during DNA replication viewed using integrated force-fluorescence microscopy

2:40 PM – 3:10 PM

Break

3:15 PM – 3:35 PM
Talk (4) by Ekaterina Vorobevskaia – TU Dresden
Dynamic structural biology of the synaptic complex of bacterial integron recombinase studied with optical tweezers
3:40 PM – 4:00 PM
Talk (5) by Dr. Younes Farhangi Barooji – Niels Bohr Institute, Copenhagen University
Measurement of cell and nucleus membrane's elasticity using optical trap

4:00 PM – 4:30 PM

Break

4:40 PM – 5:15 PM
Transport to hotel

5:15 PM – 5:45 PM

Hotel check-in / refresh

5:45 PM – 6:30 PM
Transport from hotel to Dinner & Networking
6:30 PM – 9:00 PM
Dinner & Networking
9:15 PM – 9:45 PM
Transport from Dinner & Networking back to hotel
Day 2 – Thursday 6 October
9:00 AM – 9:30 AM
Welcome
9:30 – 10:30 AM
Instrument demo (Group 1)
New features on the C-Trap (Group 2)
10:30 – 10:45 AM

Break

10:45 – 11:45 AM
Instrument demo (Group 2)
New features on the C-Trap (Group 1)
11.45 – 12:15 PM
Feedback with PM and R&D
12:15 – 1:15 PM

Lunch

1:15 – 1:35 PM
Talk (6) by Dr. Matthew Newton – Francis Crick Institute
Direct observation of Shelterin dynamics and T-loop formation at telomeres
1:40 – 2:00 PM
Talk (7) by Dr. Kasia Tych – Rijks Universiteit Groningen
Using Single-Molecule optical tweezers to study a transmembrane transporter protein
2:05 – 2:25 PM
Talk (8) by Dr. David Rueda – Imperial College London
Searching and finding Targets on Genomes
2:25 – 2:45 PM

Closing
I want to attend the User Meeting! What should I know?
All food, drinks and social activities will be arranged by LUMICKS
LUMICKS will provide a list of hotel recommendations
Travel and accommodation cost is NOT included
Most importantly, make sure you register below!
Registration Closed
Thank you for your interest, we will soon be sharing information about our next User Meeting in 2023. Hope to see you then!