The
US LUMICKS

C-Trap User Meeting 2022

 is a 2-day event with 10+ invited talks, two keynote speakers, poster session, and networking events for single-molecule researchers. We bring together our user community to connect, exchange ideas, and share experiences through unique scientific programs and social events.
Develop single-molecule knowledge and expand your skills on C-Trap
Discover the latest scientific developments and applications from LUMICKS
Networking opportunities to exchange research ideas with fellow users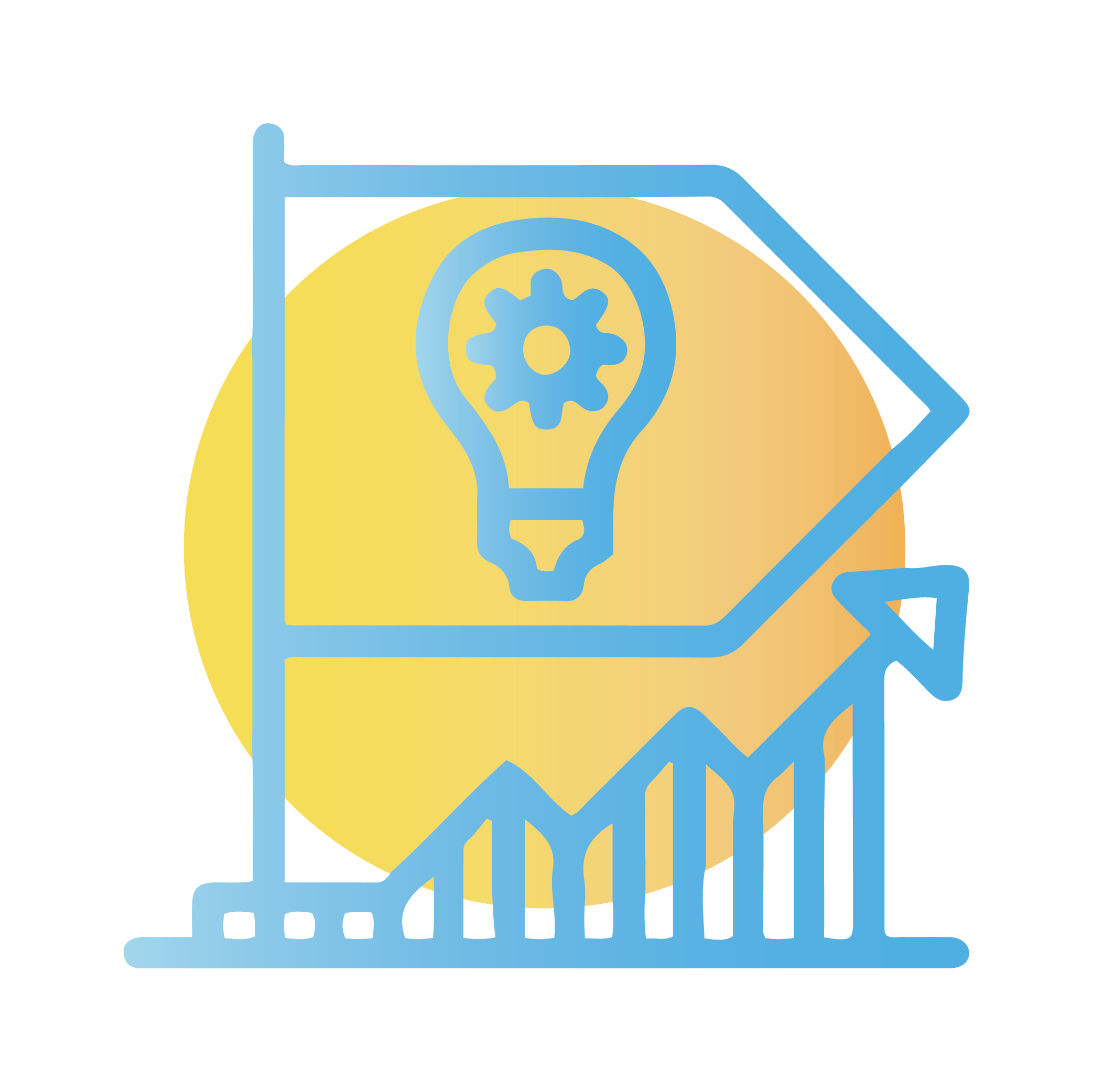 Gain feedback to help build future applications of C-Trap
REGISTER NOW
Preliminary Agenda - Coming soon!
Join us to meet world industry leaders and inspiring speakers to explore how dynamic single-molecule analysis will shape the world of tomorrow.
Register now to join our first ever C-Trap User Meeting!
Things to note:
Registration is free. Travel and accommodation are excluded.
LUMICKS will provide a list of hotel recommendations and arrange group rates for hotels.
LUMICKS will arrange all food, drinks, and social activities.
Most importantly, make sure you register to secure your spot!