The LUMICKS C-Trap User Meeting is a 1.5-day event, bringing together our user community, where we will connect, exchange ideas and share experiences.
Date: 8 – 9 November 2023
Location: Amsterdam
Register Now
Explore More
Develop & expand your skills on the C-Trap
Learn about the newest features on the C-Trap with hands-on live demonstrations with our specialists.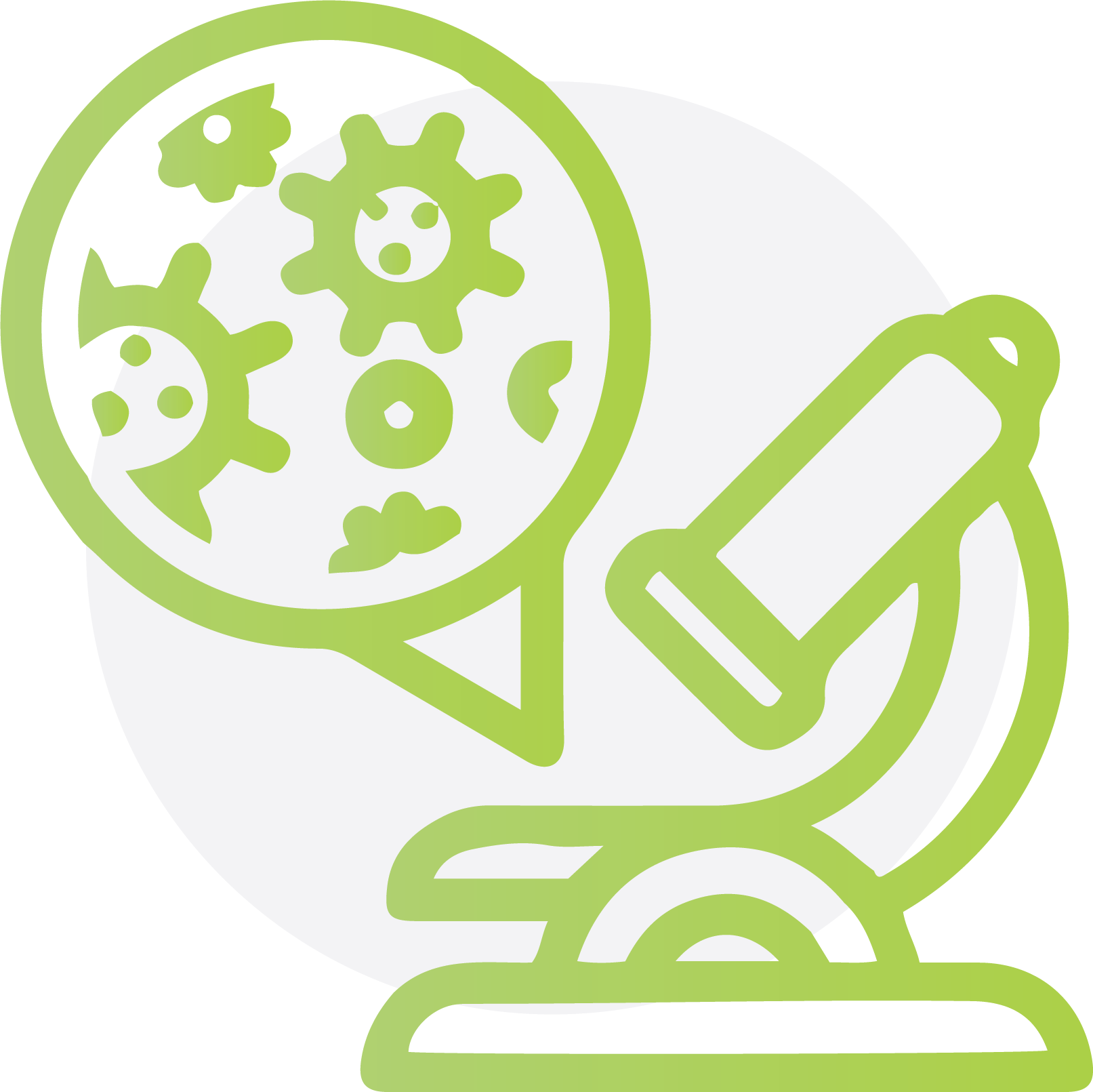 Discover the latest scientific developments
Look into the current field of Dynamic Single-Molecule research and receive the latest updates.
Network & exchange with fellow users
Exchange knowledge and skills with your fellow C-Trap users from all around the world!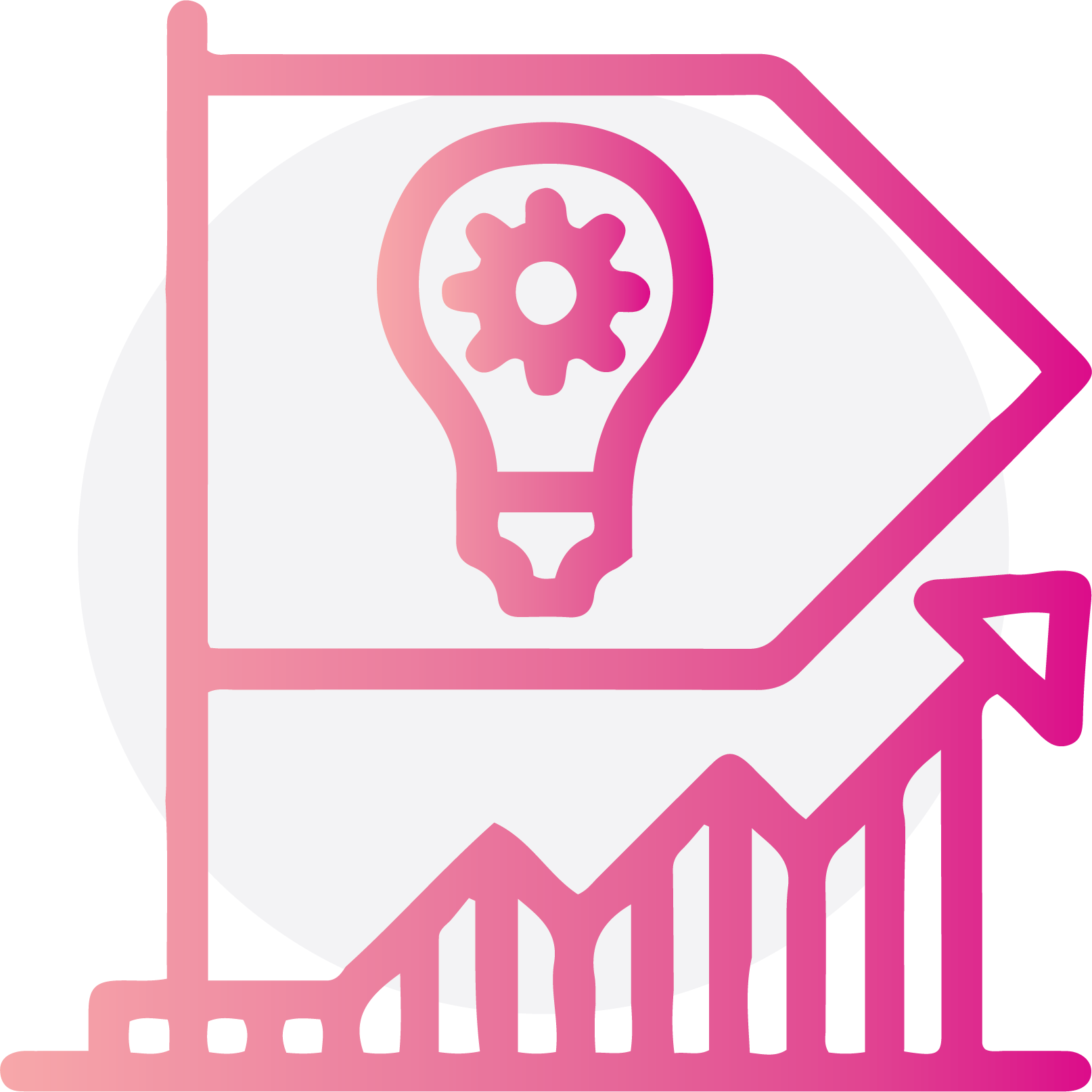 Help build the C-Trap of the future
Let us know what you think about the C-Trap! Help us understand your needs, to improve the instrument for the future.
94% of previous attendees said that they would participate again
Register Now
Registration deadline: 1 July 2023