Observe your protein on DNA in real-time to directly connect its molecular mechanism to its clinical impact
That is the dream, isn't it?
Learn how you can get one step closer to achieving this, like 75 other leading institutes worldwide are already doing
Understanding how DNA-binding proteins interact with DNA is key
For example, by looking at the interactions of POLQ with DNA, a recent study suggests that the inhibition of its DNA-repair capabilities could play a synergetic role with the inhibition of another DNA repair protein, PARP. Indeed, targeting both proteins in novel cancer therapies could result in the efficient killing of cancer cells.
Current methods often struggles to reveal the dynamic molecular mechanism of individual proteins on DNA 
The protein's molecular function can be inferred through methods that examine its detailed static structure or average behavior. However, these methods are often unable to reveal some of the crucial mechanistic details that are only accessible when:
What if a method exists that fulfills all these requirements?
A dynamic single-molecule method for direct, indisputable proof of the detailed molecular mechanisms
Directly visualize the location and dynamics of individual biomolecules
Control the stepwise assembly of the biological complex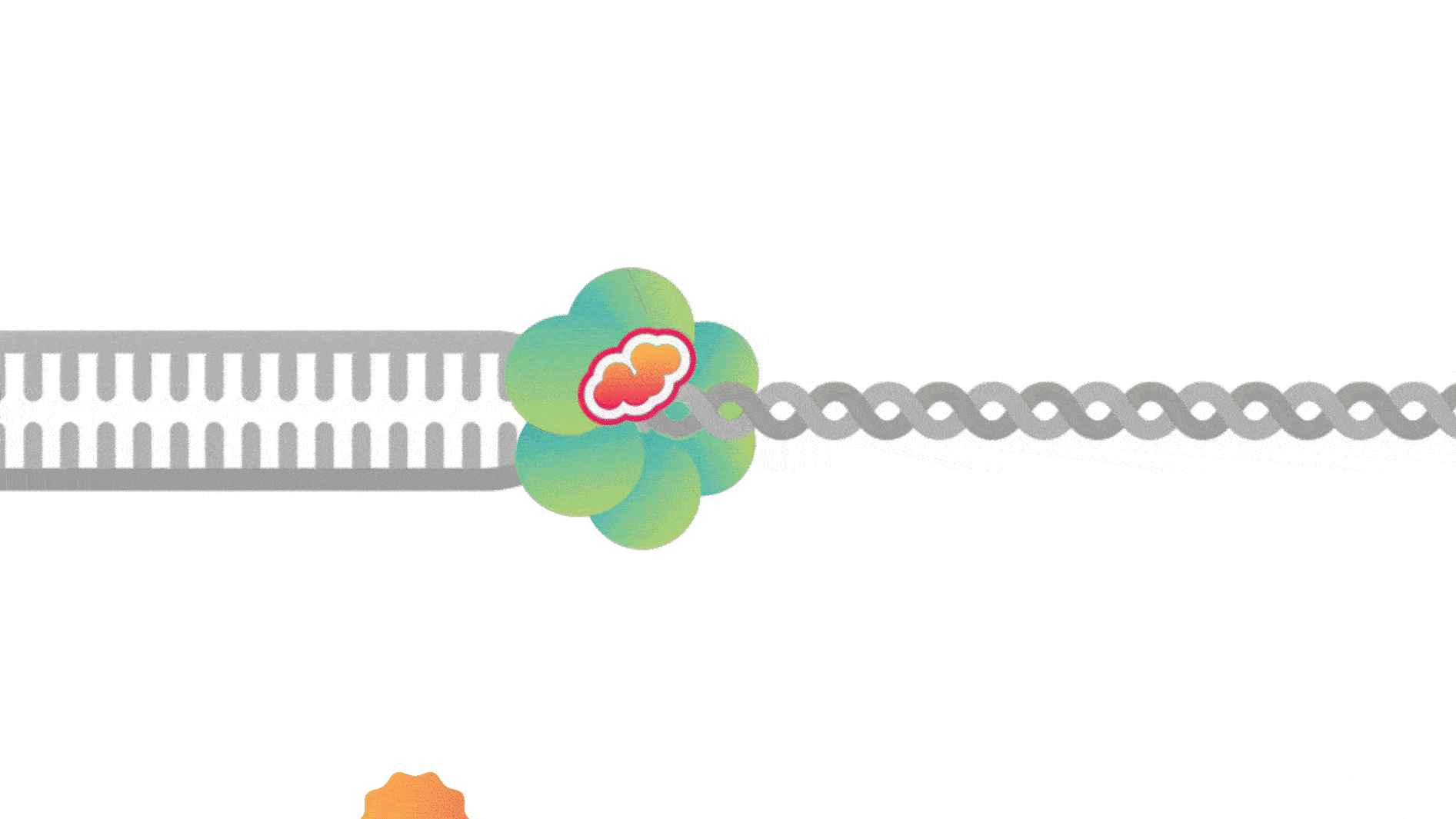 Modulate molecular conformations while observing changes as they happen
The C-Trap® is the world's first dynamic single-molecule instrument
Designed to capture detailed DNA-binding protein interactions in real-time, effortlessly, leading you in no time to highly impactful discoveries.